What will you learn in this tutorial?
Chaos is the Destruction Simulation solution in Unreal Engine 5.
Looking to destroy things in your games? Then this class is for you!
You will start from the very beginning learning the interface and how to do some basic destructions.
And you will also learn advanced stuff to know how to trigger destructions, spawning Niagara systems and combining it with Gameplay Elements!
Free project files are available for you to use in Unreal Engine licensed projects
Mao is a professional 3D artist for video games who has worked on Ubisoft where he contributed to titles like Skull and Bones and Immortal Fenyx Rising - Myths of the Eastern Realm. He is also an Unreal Authorized Instructor for Epic Games.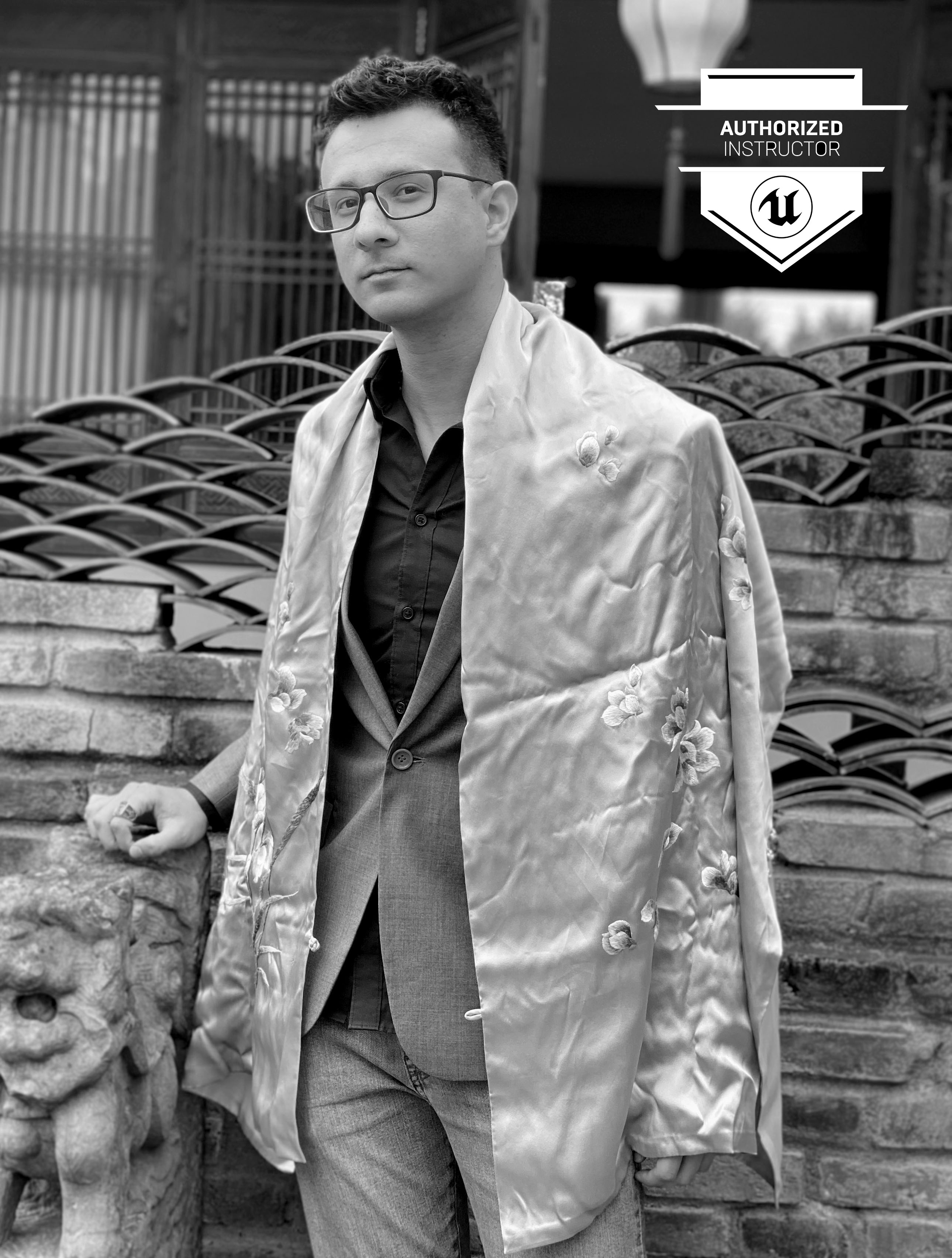 Check our other courses!
Here are some of our courses you may be interested in.
Check your inbox to confirm your subscription