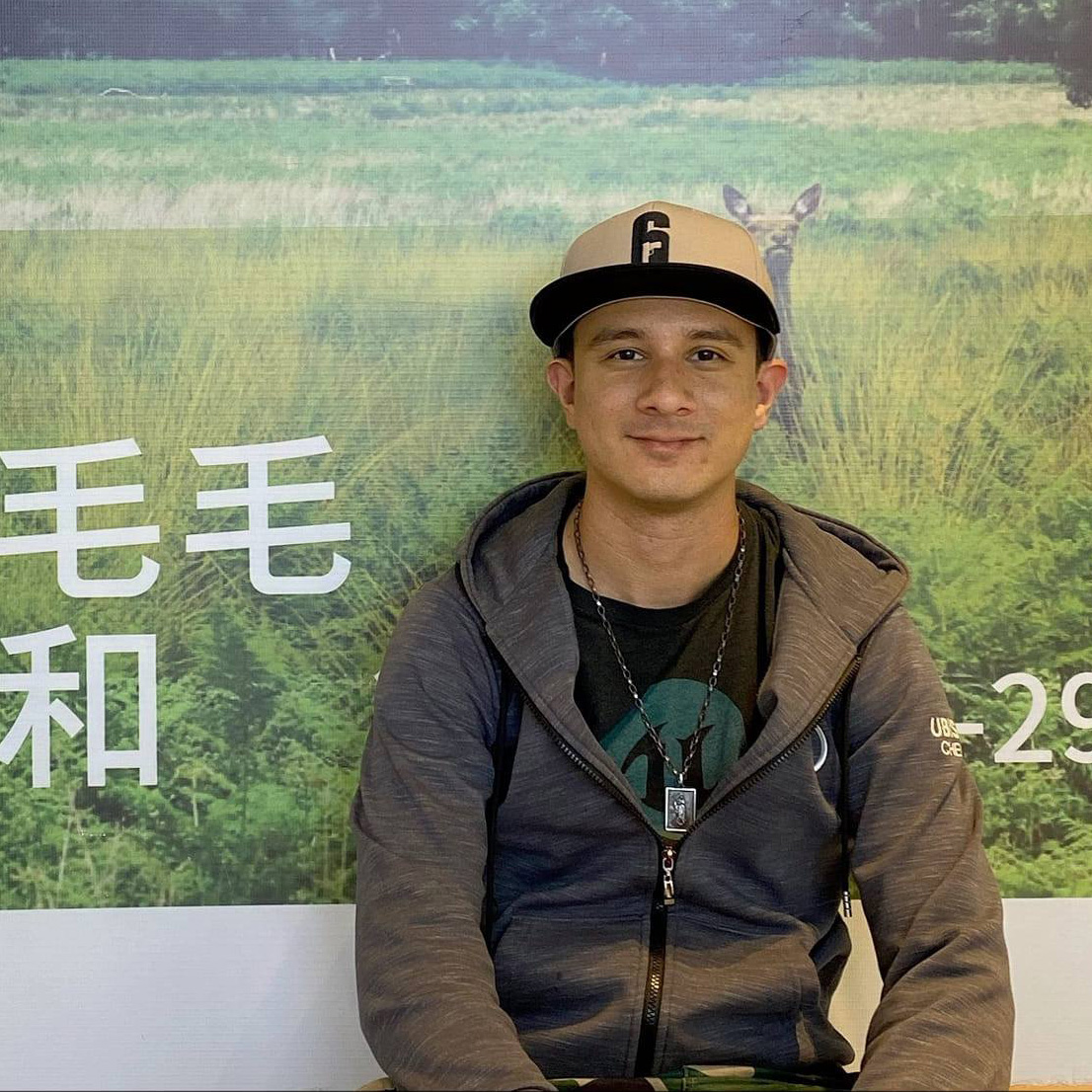 Learn how to create a Medieval Castle inside Unreal Engine 5!
Ever wondered how can you make an epic castle in Unreal Engine? I will show you how you can do it!
I'm Mao and I want to show you can you can create a Castle in Unreal Engine 5.
I started learning Unreal in 2012, back in the day when only Unreal Engine 3 was available. A lot has happened since then and I've been making environments for a living now.
In the last years I worked in Ubisoft making levels for games like Skull and Bones.
When I started learning I always watched tutorials online. It was the only type of class I could afford back then. So this is my course to give back to the community. In this course I will show you all my techniques, workflows and how you can do it too!
I will not only show you how to use the tools in Unreal to model. But I will share with you the language that artist use to communicate, so that you can use it too to make your levels look prettier.
If after watching this course you feel like you have improved your technical skills, modeling or visual art skills then that is a win!
I also hope to make it as fun as entertainment as possible. It's not only a tutorial, but a way for me to connect with you.
I will continue to update this course as I work on it. So it will have a special price for people who want to get it earlier!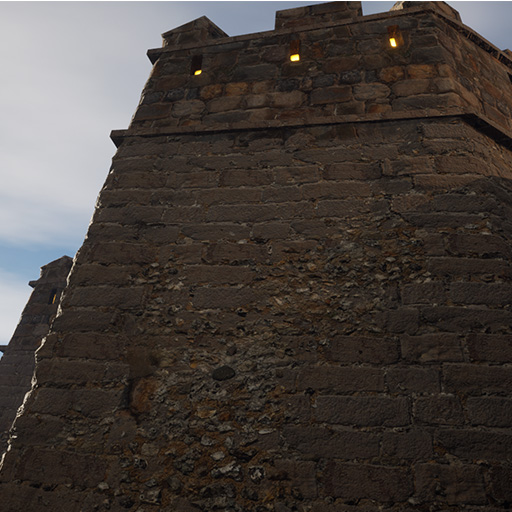 Learn Visual Arts in Unreal!
This is not only a modeling tutorial. You will also learn the language of visual arts. Artists have a very specific way to communicate so that they can improve their pieces. You will know more about composition, color, lines, shapes and much more!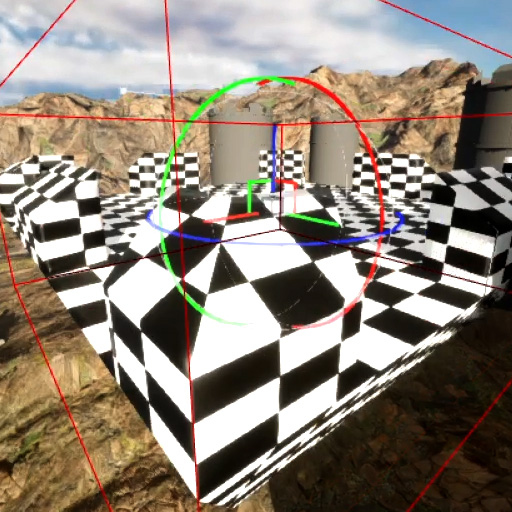 Learn to model inside Unreal
I will guide you step by step how you can model everything inside Unreal and how to make it look good!
You will not need to go out of Unreal to any other modeling software such as Blender or 3ds Max.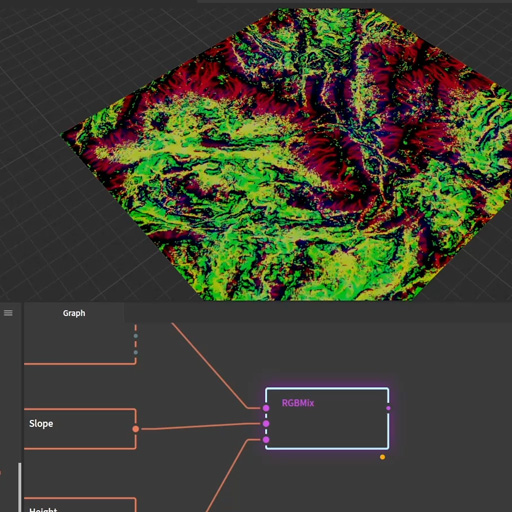 Learn Environment Creation
Environment Art is a skill that is on demand in the game industry. Learn all the techniques used in AAA studios to decorate big environments.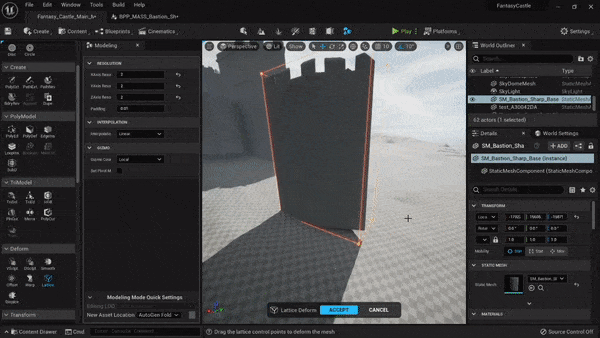 Learn Modeling inside UE5
You will learn most useful operations for modeling inside Unreal Engine without the need to go to another 3D modeling application.
UV Mapping can be a tedious task. Here you will learn how to UV map your objects to manipulate how the textures will look in your model without using any other 3D modeling application.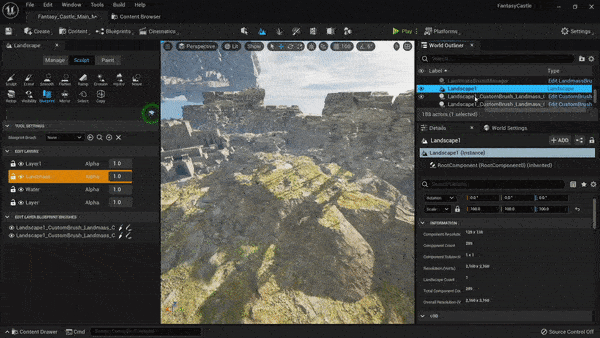 Learn Landscape Techniques
From creating terrains in Gaea, to using procedural tools to modify our landscape. Here you will learn to create a complete Master Material for your Landscape and learn when to use them and how to make them work for your environment using different methods.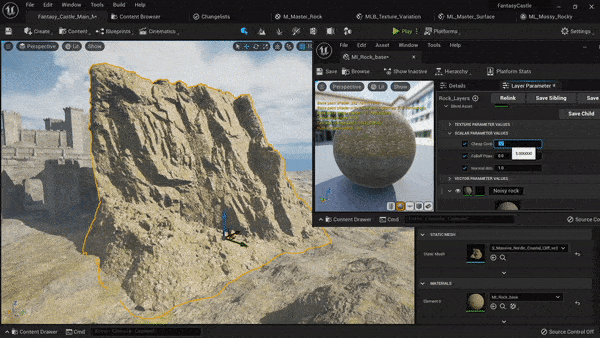 Learn to create your own Master Materials so save memory and increase the quality of your texture resolution while using Megascans. Using this technique will allow you to quickly decorate your environment in a consistent way.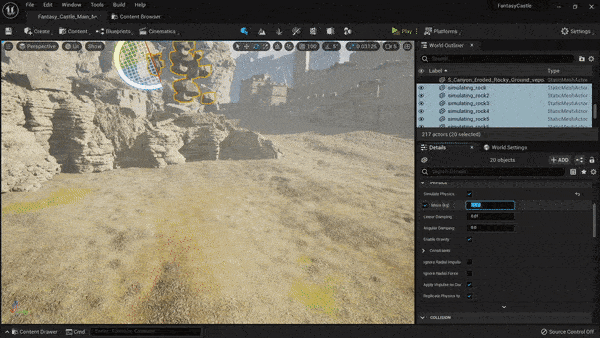 Learn different set dressing techniques for game environments. From physics simulations to art theory application and composition. Set dressing is a skill in high demand in the industry and it can help you to land a job in a big game company if done right.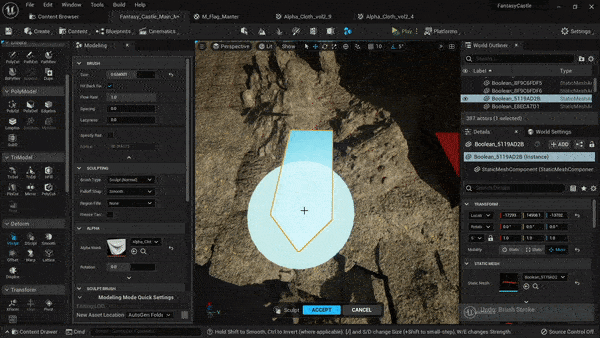 Detailing modeling techniques
Learn different techniques used to quickly detail your game environments using different tools used by AAA studios to quickly increase the quality of your models and take them to the next level.
FAQ
How long can i access the content of this course?
The course is available for Lifetime access! Buy once, own forever.
Do you have a community where I can share the work I do?
Absolutely! Feel free to join the Discord to share your progress with us. We are happy to help you and share some critiques so that you are not alone creating your environment!
I am a complete beginner. Can I still follow along?
Although this course shows all the steps, it is good to have a good understanding of how Unreal Engine works. If you can follow along the introduction with no problems, you are good to go (it is free to watch)! If not, we recommend to watch some introduction videos here for free.




Check our other courses!
Take a look at other amazing tutorials we got!
Looking for help?
Join our Discord channel and ask us directly!
Check your inbox to confirm your subscription