Learn to create a Brick Wall Texture in Substance Designer
If you want to get into the gaming industry, want to learn how to create high quality textures and learn Substance Designer then this course is for you.
I designed this course to take you from the very beginning and teach you the 3 steps I use to create a AAA texture: pattern, sculpting and detailing.
After watching this course, you will feel very confident to create a AAA texture that you can put in your portfolio!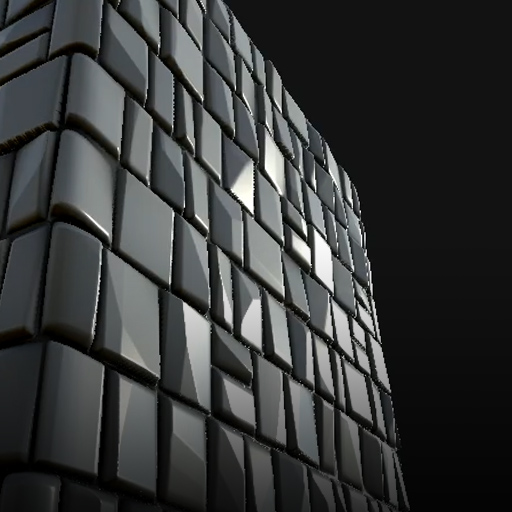 Learn Substance Designer Fundamentals
Learning Substance at the beginning can be very confusing. In this tutorial, you learn how to use the most important nodes to create any kind of material.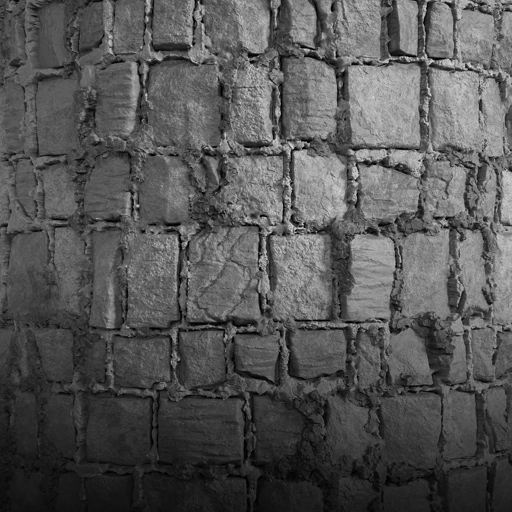 Learn Sculpting & Detailing Techniques
How do you know if the detail want to create is good enough? In this course you will not only learn Substance, but also Art Fundamentals so that you understand the language that artists use to decide if something can look good or not.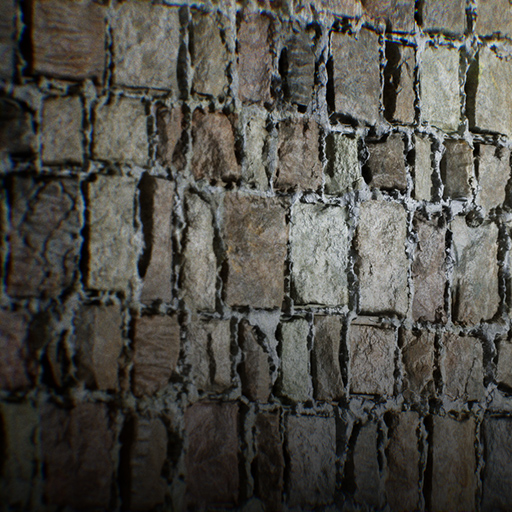 Render your Material in Unreal Engine 5
Creating your Material in Substance is not the last step. This is why I will guide you on how to render your materials in Unreal Engine 5 so that you can create a nice presentation to showcase in your portfolio.
Mao is a professional 3D artist for video games who has worked on Ubisoft where he contributed to titles like Skull and Bones and Immortal Fenyx Rising - Myths of the Eastern Realm. He is also an Unreal Authorized Instructor for Epic Games.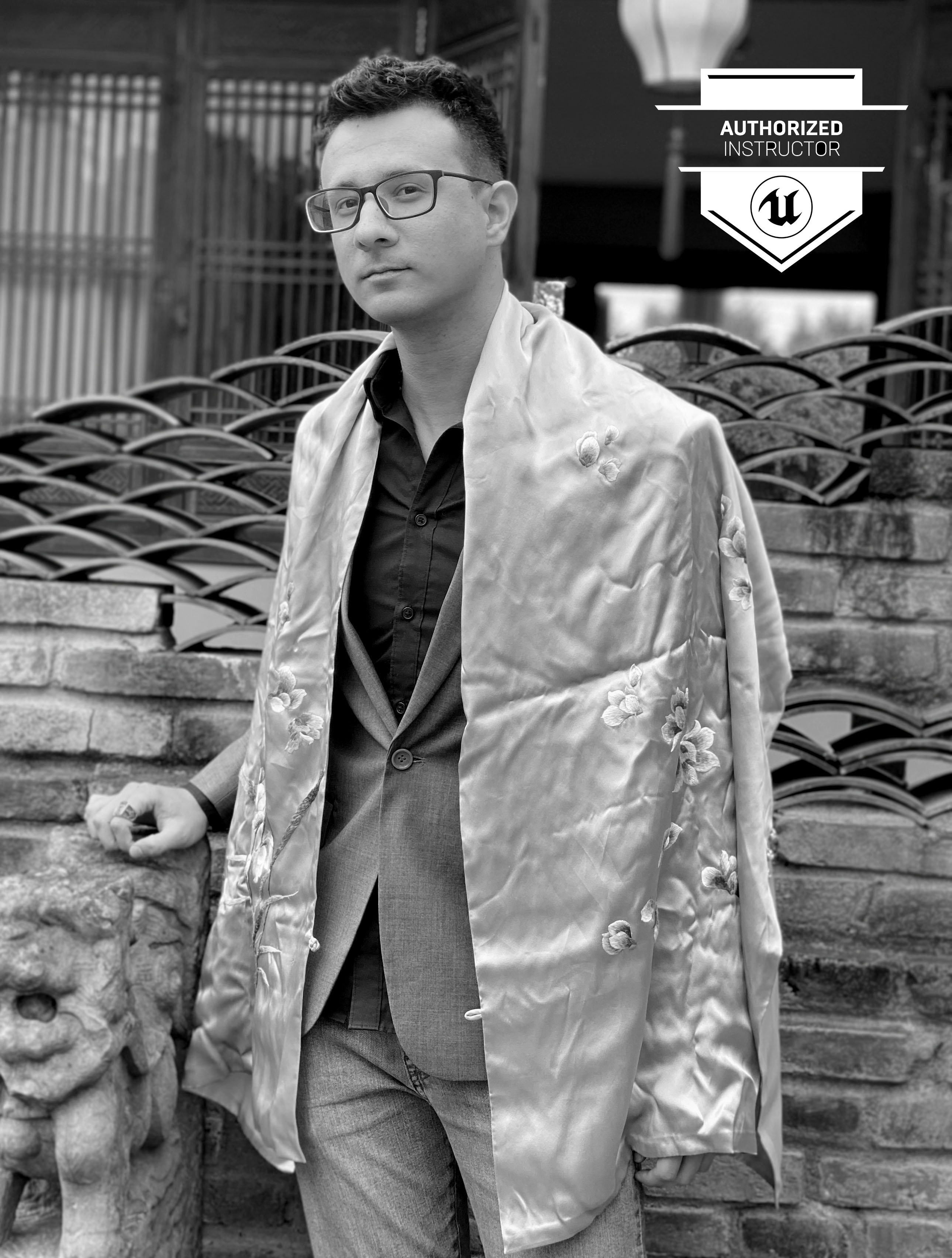 Check our other courses!
Here are some of our courses you may be interested in.
Check your inbox to confirm your subscription
Looking for help?
Join our Discord channel and ask us directly!