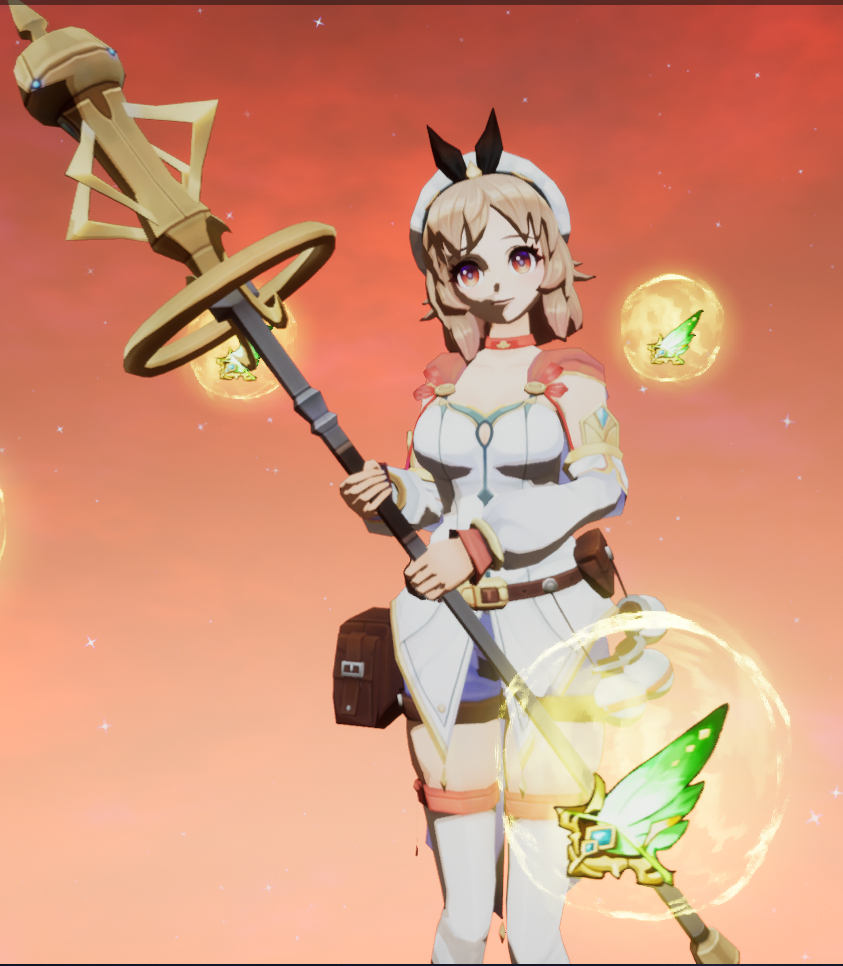 Ever wondered what AAA games have that yours not?
In this course you will learn how to create a complete Game Feature in Unreal Engine 5 using the Style of Genshin Impact.
This course is not about showing you one part of game development, is about showing you the complete picture.
You will learn Blueprints, Niagara, Materials, UI and how to make them work together to create an entire Game Feature.
UI is one of the most least overlooked topics on Game Development and almost all games have one. To make a great UI is all about User Experience and that can make the difference between someone liking or disliking your game.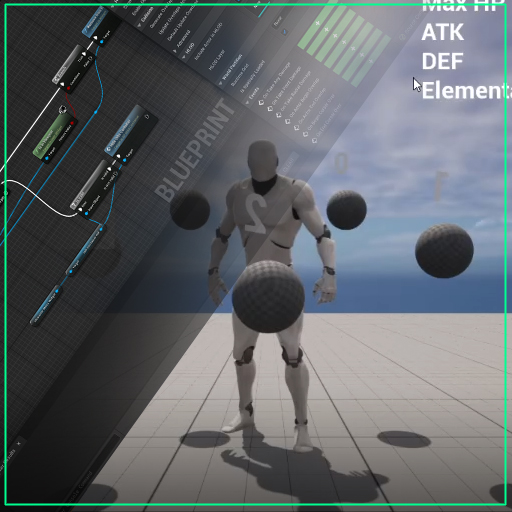 You will learn the best practices used by professionals in Game Dvevelopment to create Widgets and organize them to create any kind of UI. Not only that but you will learn Blueprint Communication and connect your Gameplay with the UI creating a great User Experience.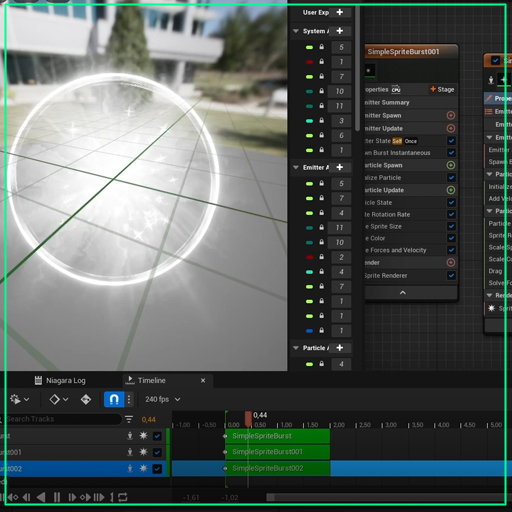 You will learn how to decorate your Menu using Niagara and learn Materials to create magical effects. Niagara is one of the most important features in Unreal Engine and learning it can give you a huge advantage to make your games stand out from the croud.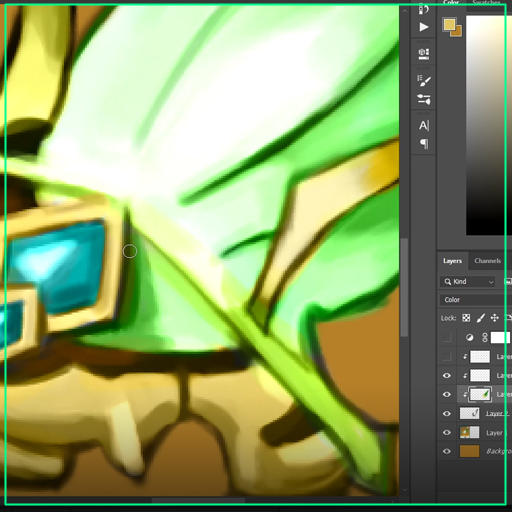 You will learn how to decorate your widgets using Photoshop to create nice and stylish themes for your UI and enhance the User Experience.
Bonus: AAA Anime Girl character
Value: $60.00 USD
For the purchase of this tutorial you can get the first AAA Anime Girl character in the Unreal Engine Marketplace!
Crafted by the most talented people in the game industry, the first and only AAA anime character is now available for you to use!
Handcrafted by AAA world class character artist
Voice over in 3 different languages
A Combat RPG System ready to use!
High quality sound effects
World class VFX particles
And much MORE!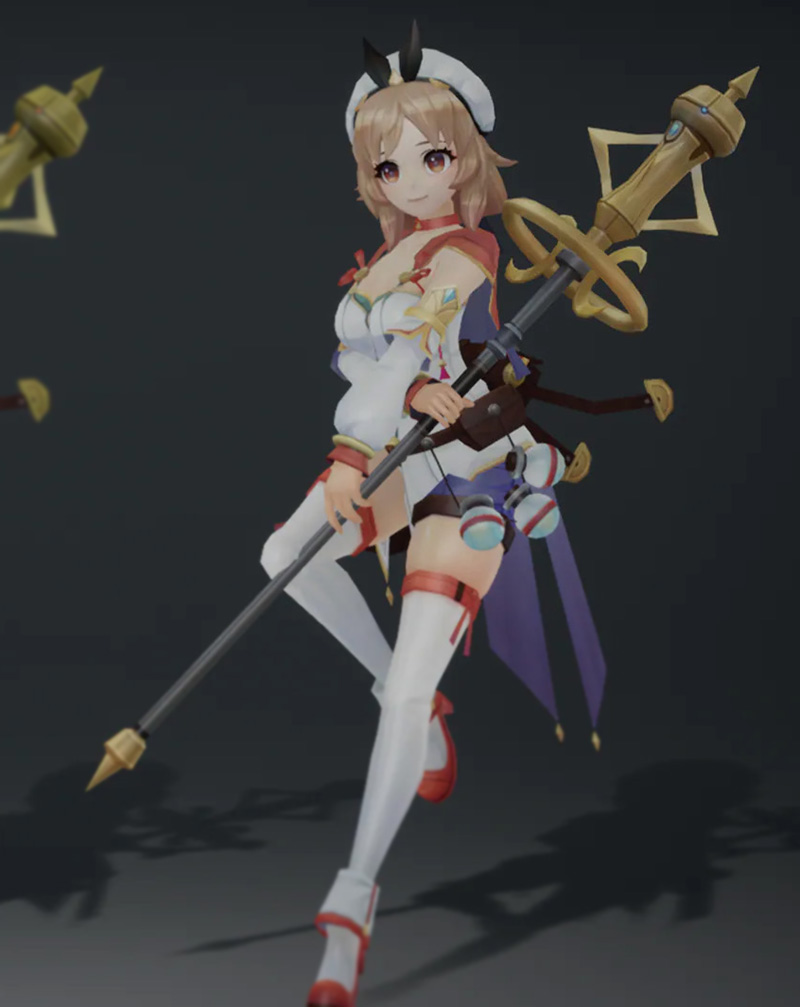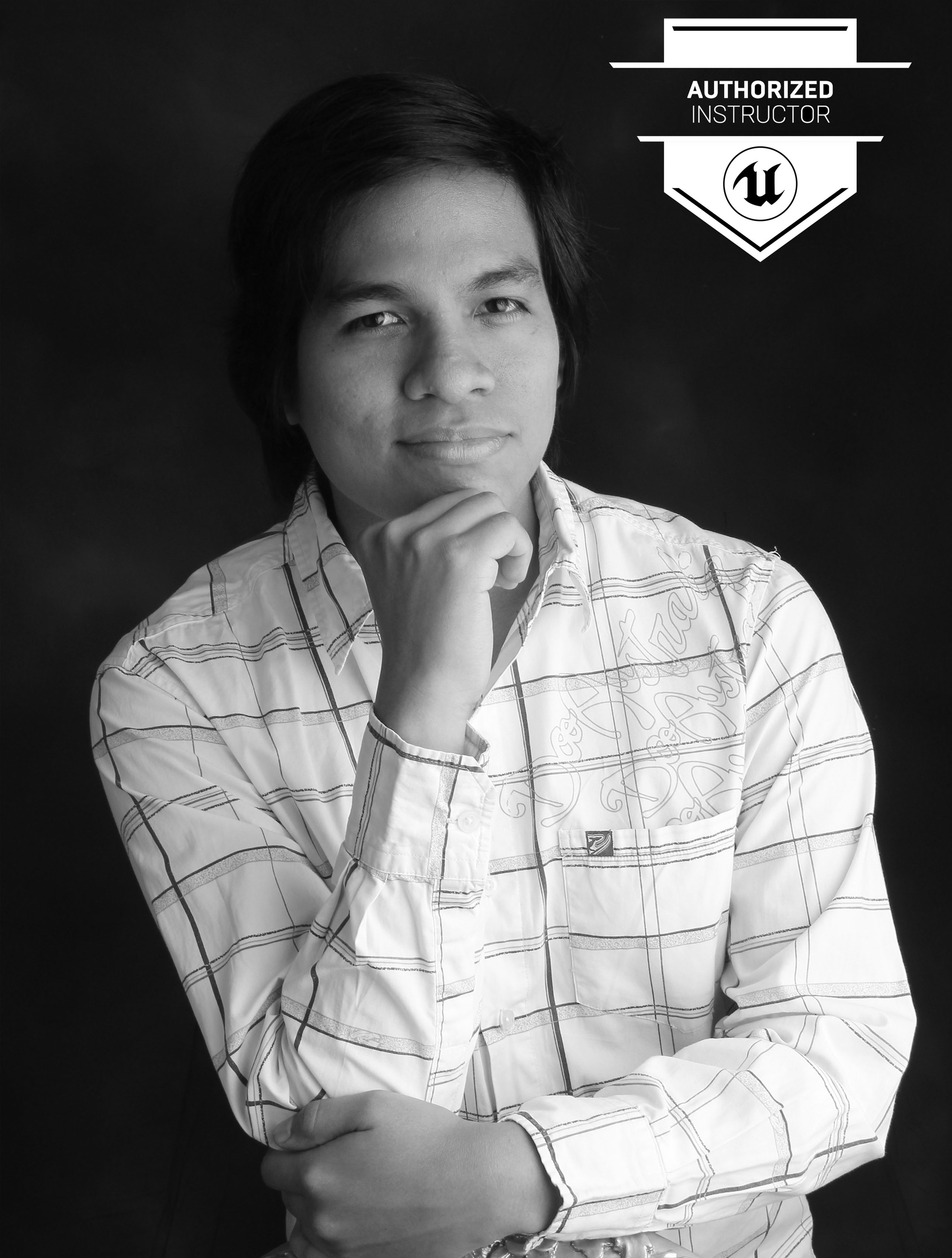 Ram is an Unreal Authorized Instructor by Epic Games. His passion is a mix between coding, gaming and Unreal Engine, where he has spent the last 9 years of his live to master this craft. He has worked on both big titles and Indie games.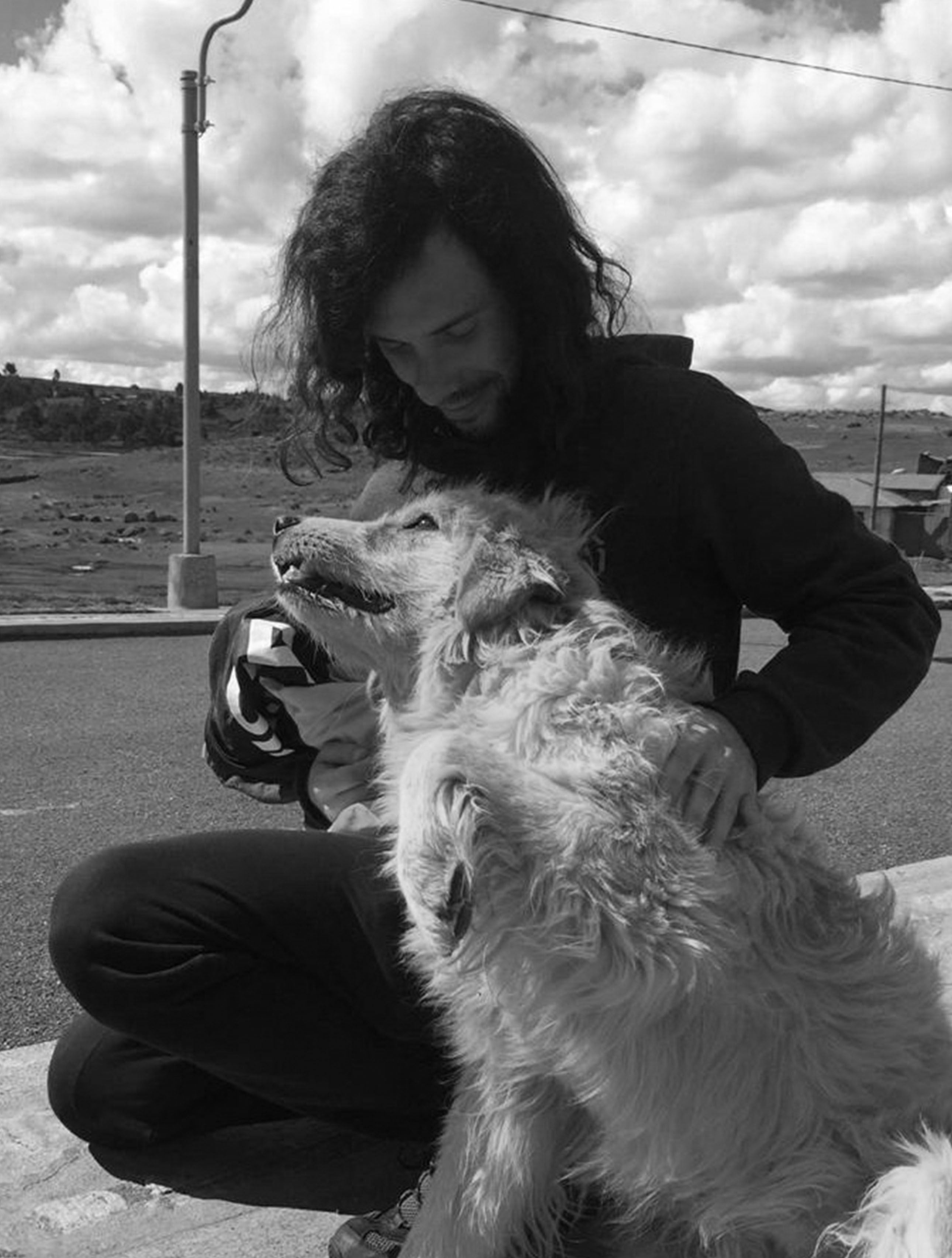 Andrei is a professional VFX artist working in the video game industry. He started using Unreal Engine 3 in 2012 and is currently working on Sonus Requiem, a Tactical RPG game made in Unreal Engine 5. He is your guy when it comes to making VFX that has the fantasy style.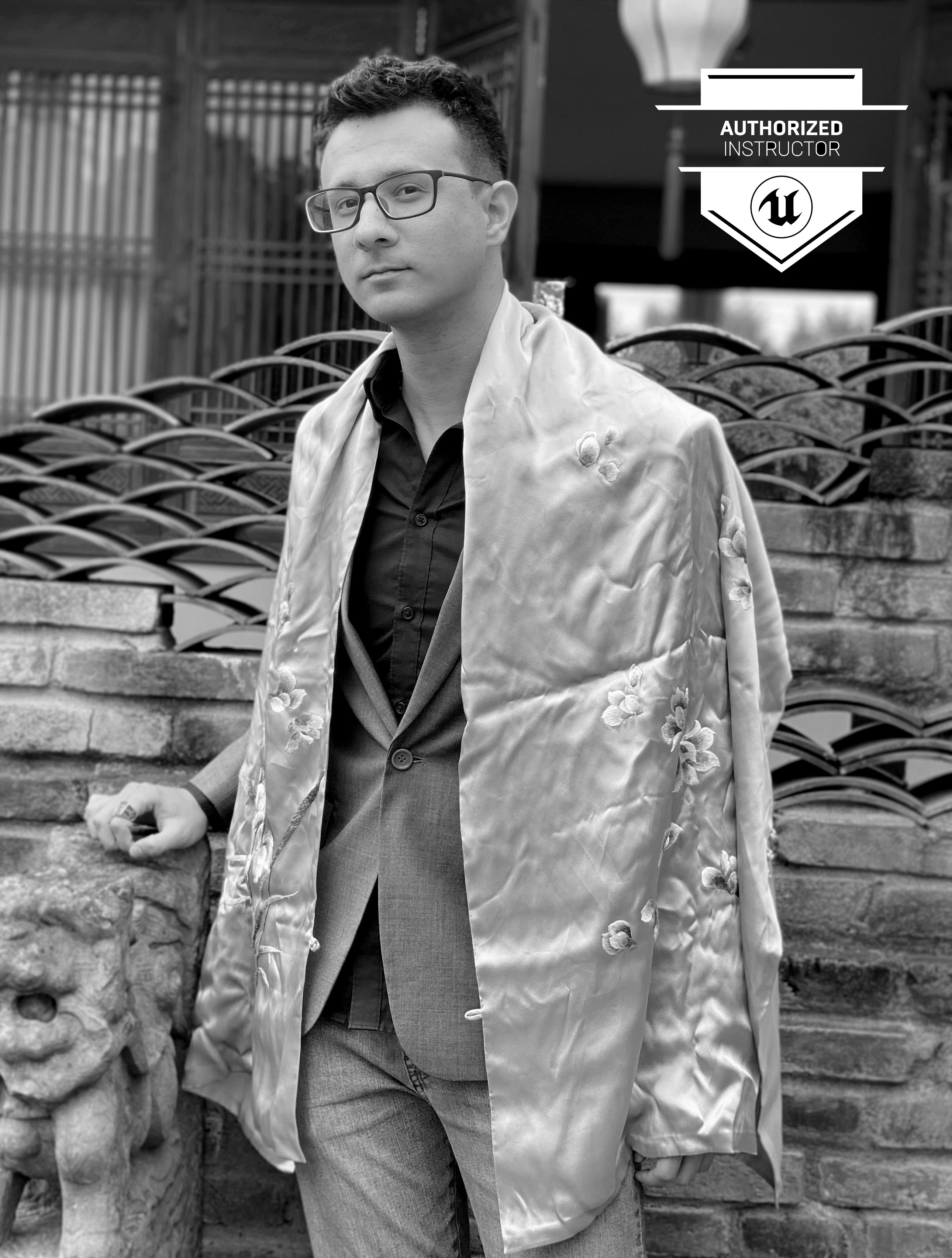 Mao is a professional 3D artist for video games who has worked on Ubisoft where he contributed to titles like Skull and Bones and Immortal Fenyx Rising - Myths of the Eastern Realm. He is also an Unreal Authorized Instructor for Epic Games.
Looking for help?
Join our Discord channel and ask us directly!
Check our other courses
Take a look at other amazing tutorials we got!
Check your inbox to confirm your subscription