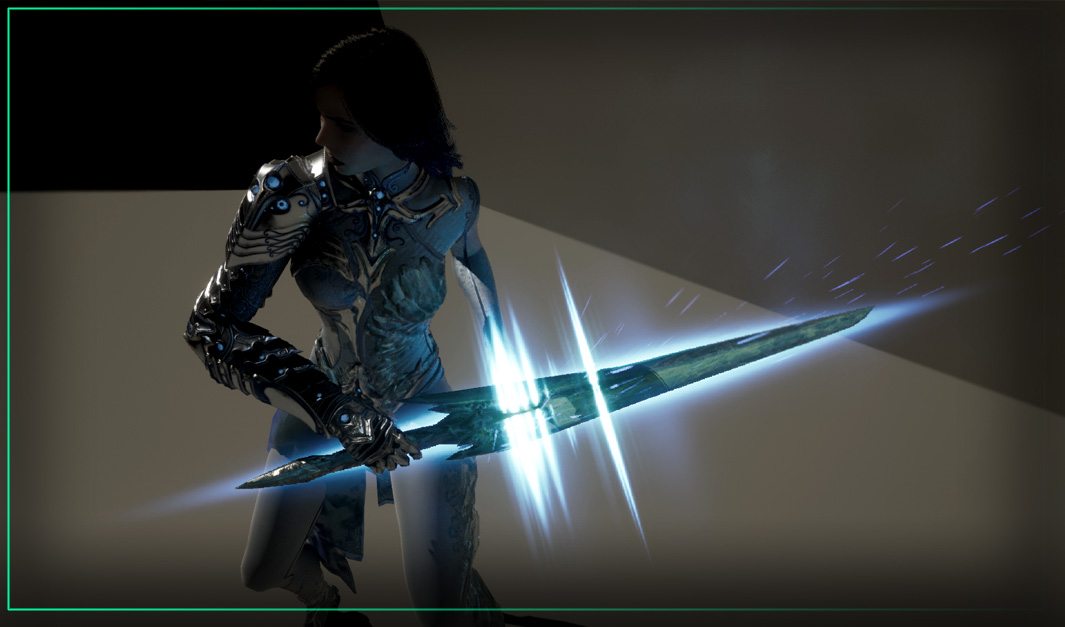 Want to create fantasy effects in Unreal Engine 5?
What would be of your RPG if you couldn't have amazing Sword Glow upgrades? they are vital in order to give your different weapons their corresponding power level.
Anyone can make a simple glow, but what do you need to take it to the next level?
In the second part of this series, we will show you how to
replicate one of FFXIV's Sword Glows "Sword of the Round"

We will teach you a lot of neat tricks in order for you to make Glows that are worthy of your weapon's power!

Andrei is a professional VFX artist working in the video game industry. He started using Unreal Engine 3 in 2012 and is currently working on Sonus Requiem, a Tactical RPG game made in Unreal Engine 5. He is your guy when it comes to making VFX that has the fantasy style.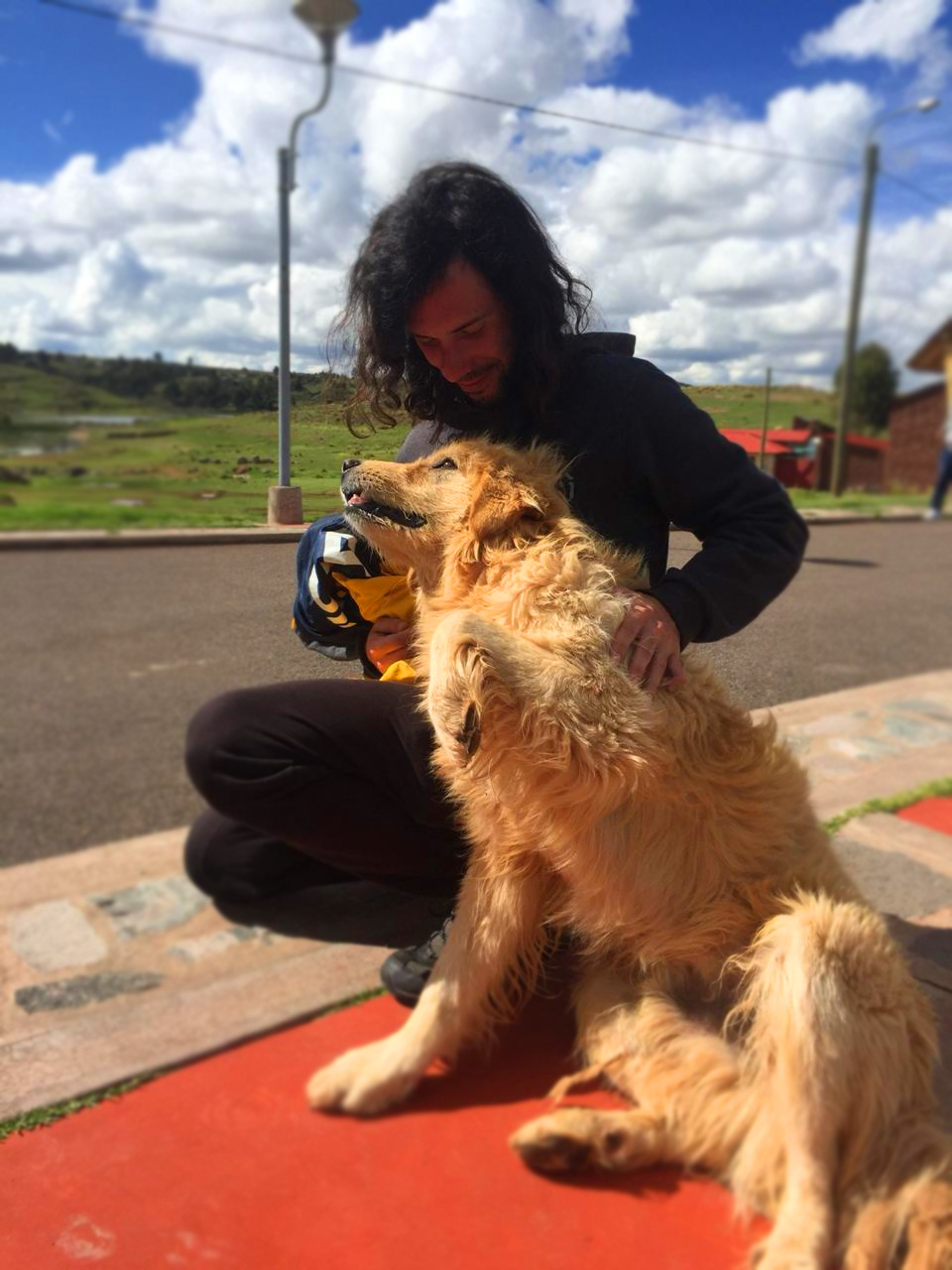 Looking for help?
Join our Discord channel and ask us directly!
Check our other courses!
Here are some of our courses you may be interested in.
Check your inbox to confirm your subscription