Guillermo is a professional VFX artist working in the video game industry. He started using Unreal Engine 3 in 2012 and is currently working on Sonus Requiem, a Tactical RPG game made in Unreal Engine 5. He is your guy when it comes to making VFX that has the fantasy style.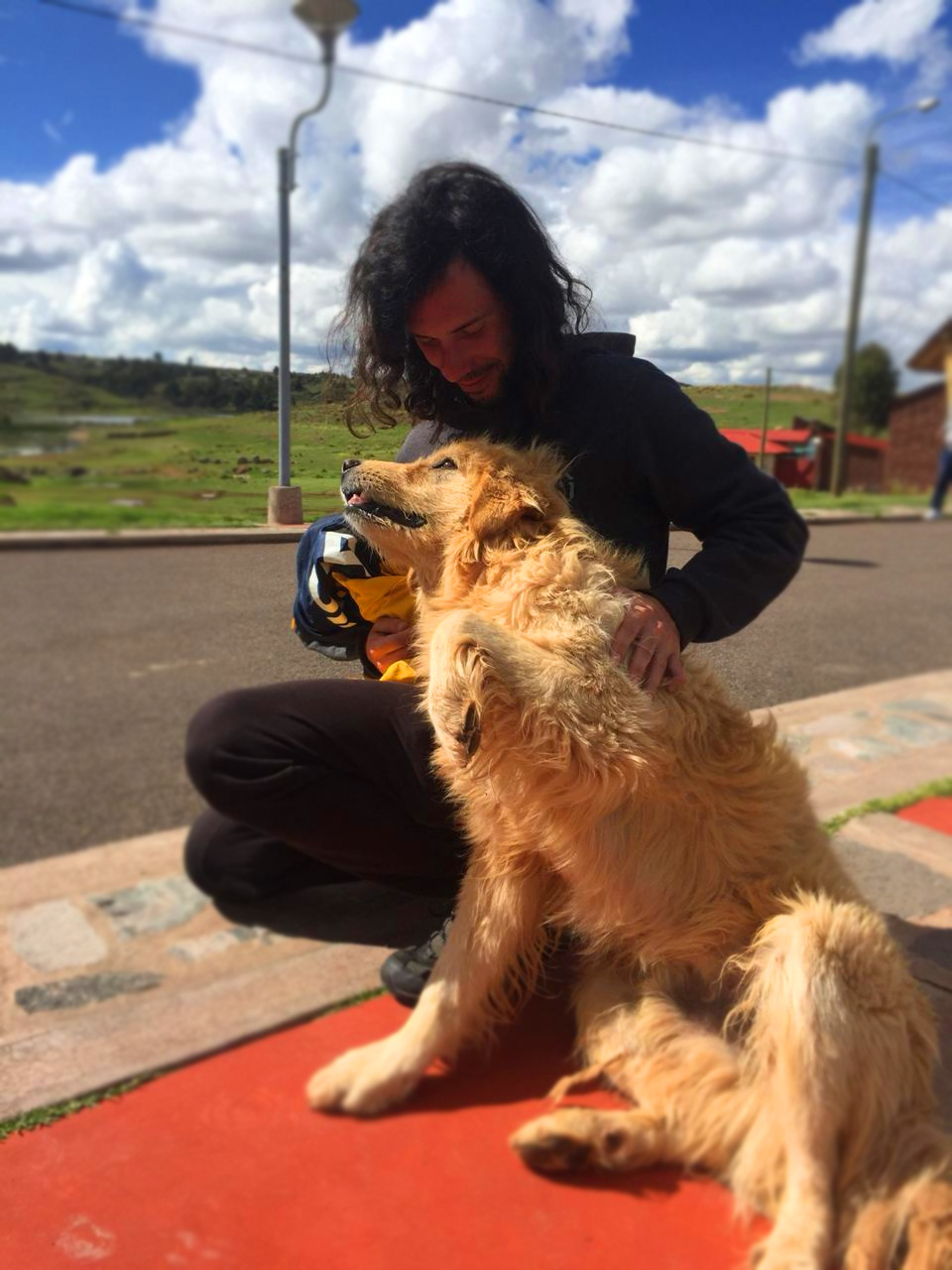 Check our other courses!
Here are some of our courses you may be interested in.
Check your inbox to confirm your subscription