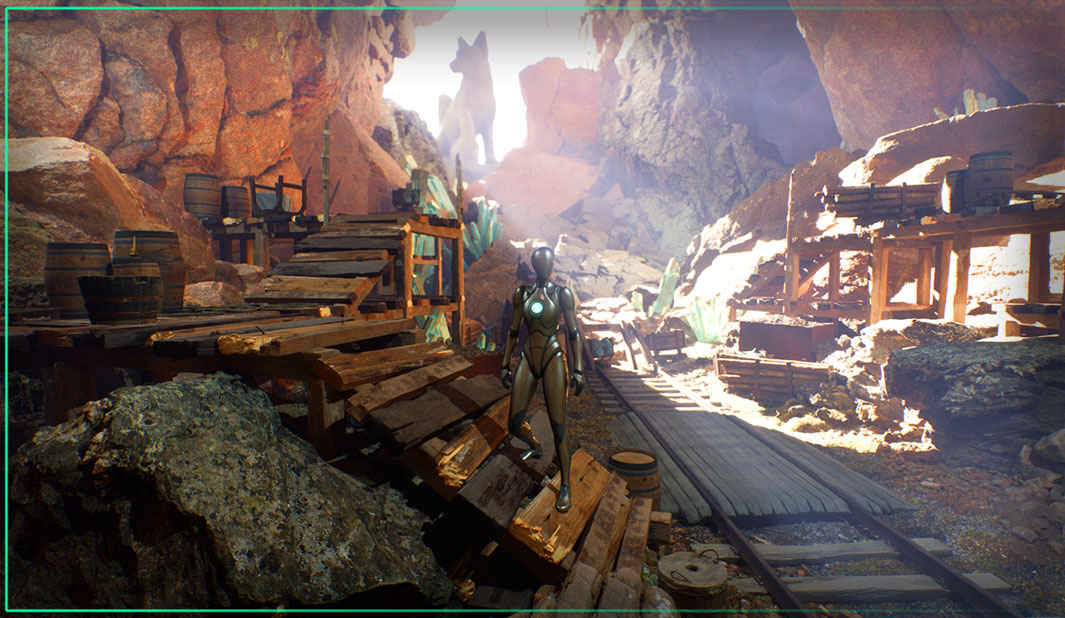 Struggling when creating Game Environments?
Creating Game Environments have their own challenges. In this tutorial you will see all the steps to create a believable Game Environment.
By the end of this Tutorial you will have a better understanding on how art theory is applied on games so you can create better looking levels for your games.
Mao is a professional 3D artist for video games who has worked on Ubisoft where he contributed to titles like Skull and Bones and Immortal Fenyx Rising - Myths of the Eastern Realm. He is also an Unreal Authorized Instructor for Epic Games.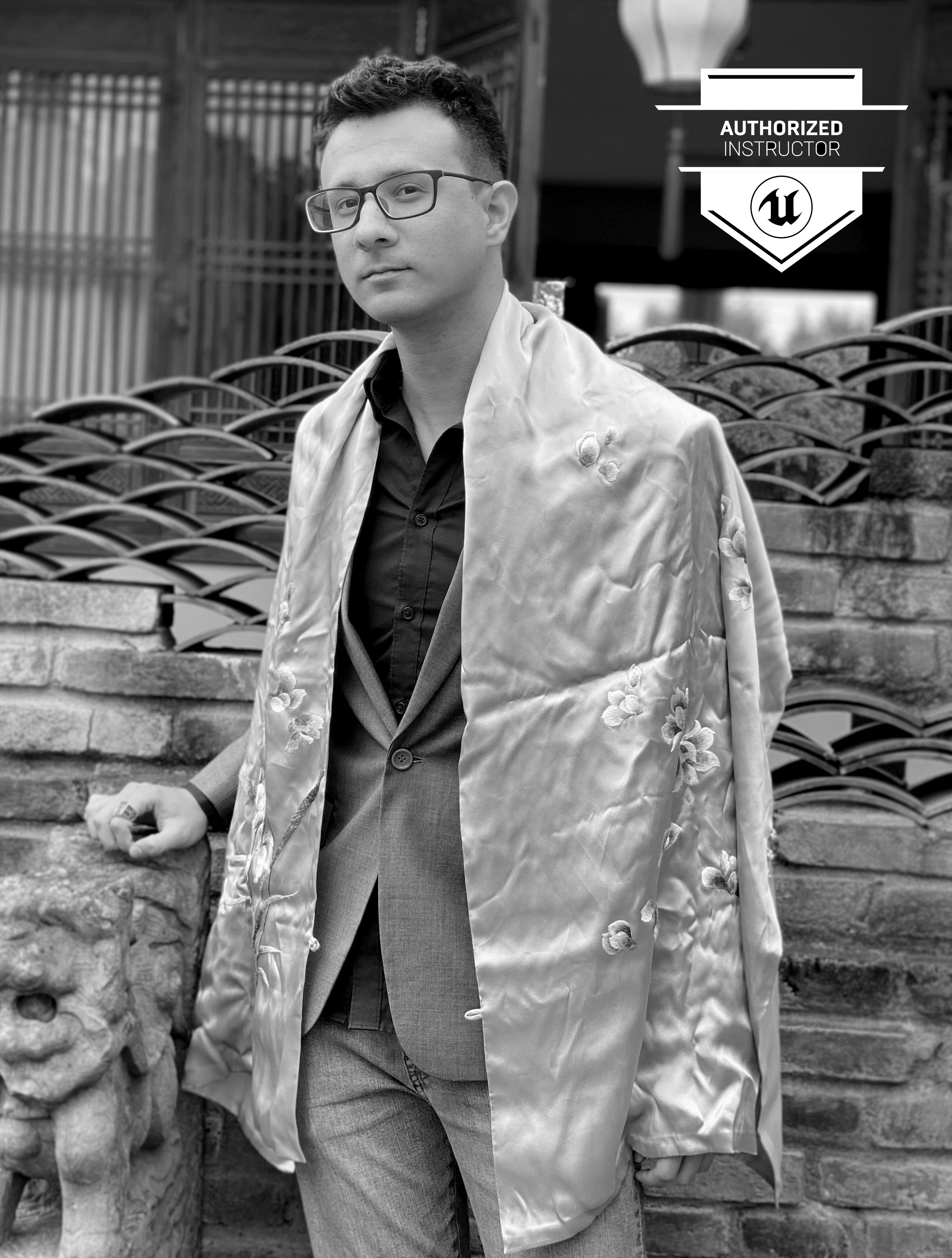 Looking for help?
Join our Discord channel and ask us directly!
Check our other courses!
Here are some of our courses you may be interested in.
Check your inbox to confirm your subscription