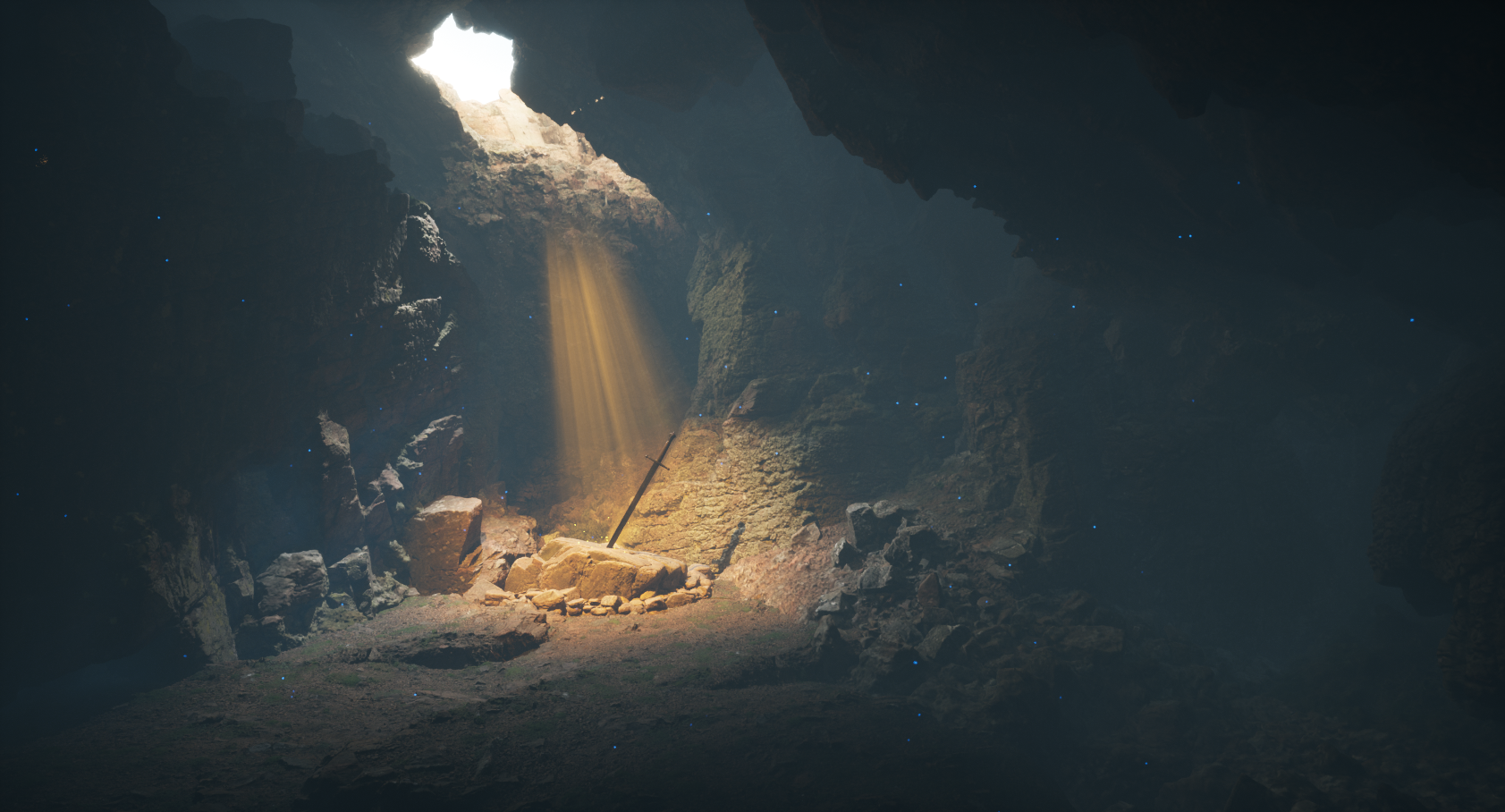 Learn to create God Rays in Unreal Engine 5!
In this course you will learn how to create a small cave scene that uses God Rays in Unreal Engine 5. You will also learn how to create the textures in Substance Designer, make materials and create a simple cinematic using Sequencer.

Andrei is a professional VFX artist working in the video game industry. He started using Unreal Engine 3 in 2012 and is currently working on Sonus Requiem, a Tactical RPG game made in Unreal Engine 5. He is your guy when it comes to making VFX that has the fantasy style.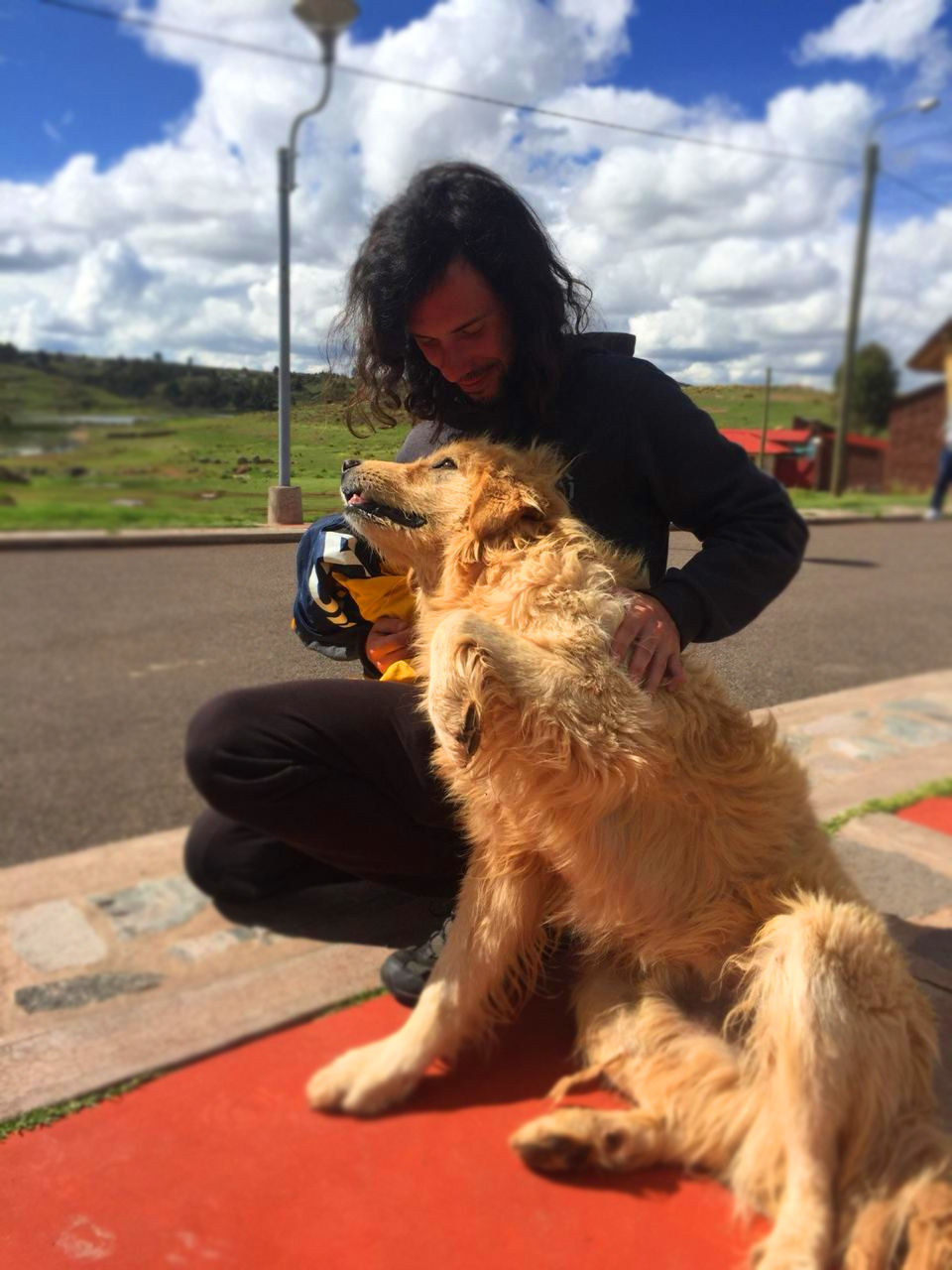 Looking for help?
Join our Discord channel and ask us directly!
Check our other courses!
Here are some of our courses you may be interested in.

Check your inbox to confirm your subscription